Fall Activities for Seniors: Embracing the Autumn Season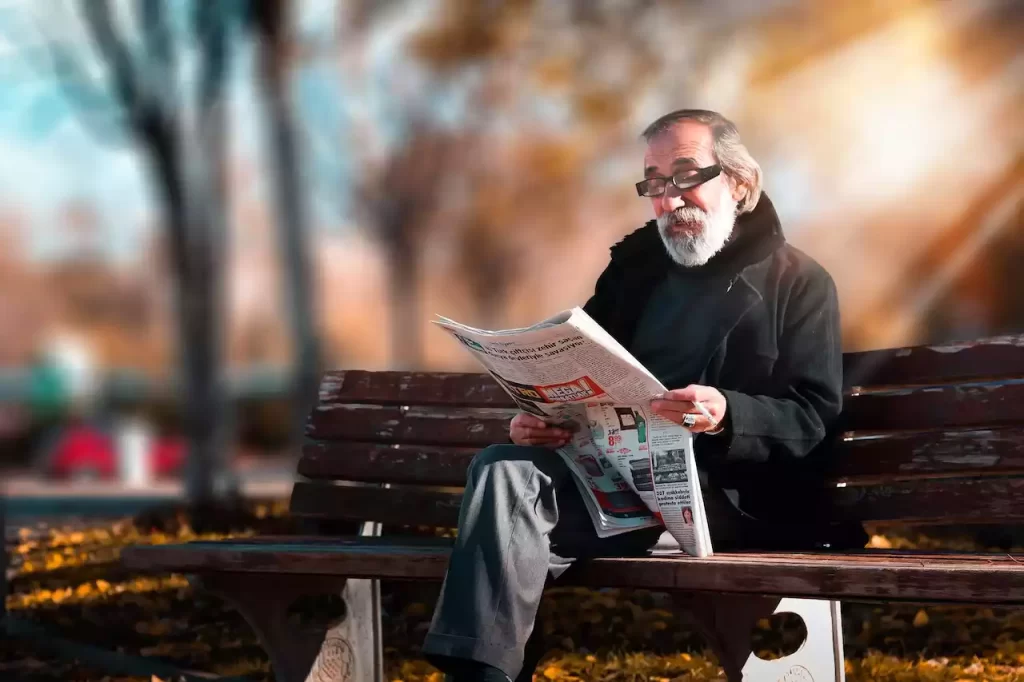 As we transition into the autumn season, many seniors may be looking for new and exciting activities to engage in.
Fall offers a wealth of opportunities for seniors to enjoy the outdoors, socialize with others, and embrace the beauty of the changing leaves. From pumpkin picking to cozy bonfires, there are plenty of fall activities for seniors that they can enjoy to make the most of this vibrant season.
If you're wondering what activities seniors can enjoy during the fall season, there are numerous options available. Some popular fall activities for seniors include going for leisurely walks in the crisp autumn air and visiting local farms or pumpkin picking. These activities not only provide an opportunity to enjoy the beauty of the season but also promote physical activity, social engagement, and mental stimulation for seniors. So, whether it's savoring a warm mug of apple cider or enjoying a scenic drive through the countryside, there are countless ways for seniors to embrace the autumn season and make cherished memories along the way.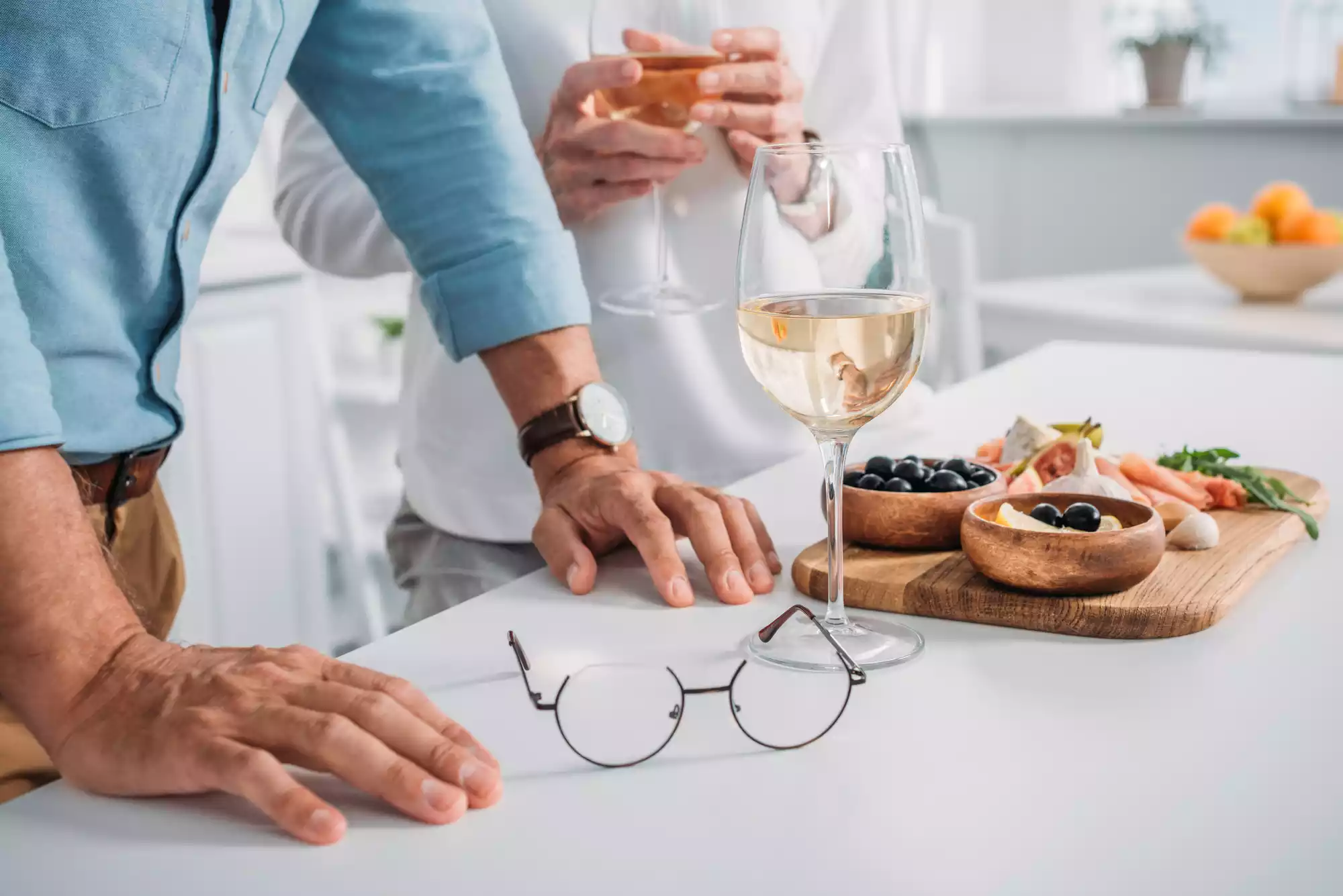 1. Scenic Nature Walks: Enjoying the Changing Colors
When the colors of autumn start to paint the landscape, it's the perfect time for seniors to take leisurely strolls amidst picturesque surroundings, relishing the vibrant foliage and crisp autumn air. Nature walks provide not only an opportunity for exercise but also a chance to connect with the beauty of the season.
The Health Benefits of Nature Walks
Did you know that spending time in nature can have numerous benefits for seniors? Research has shown that being in nature can reduce stress levels, lower blood pressure, and boost overall mood and well-being. Taking regular walks outside can also improve cardiovascular health and strengthen muscles.
Choosing the Right Trail
When planning a scenic nature walk, it's essential to select a trail that is suitable for seniors. Look for paths that are relatively flat, well-maintained, and easily accessible. Trails with benches or resting spots along the way can also be helpful for seniors who may need to take breaks.
It's important to remember that not all trails are created equal, and some may have obstacles such as uneven terrain or steep inclines. Before heading out, be sure to check the difficulty level of the trail and choose one that matches the abilities of all participants.
Scenic nature walks stand out as one of the most cherished fall activities for seniors, offering not only a delightful way to immerse oneself in the beauty of autumn but also providing numerous physical, mental, and emotional benefits. Exploring the vibrant tapestry of fall foliage while enjoying the crisp, refreshing air is a remarkable experience that not only enhances seniors' overall well-being but also creates lasting memories.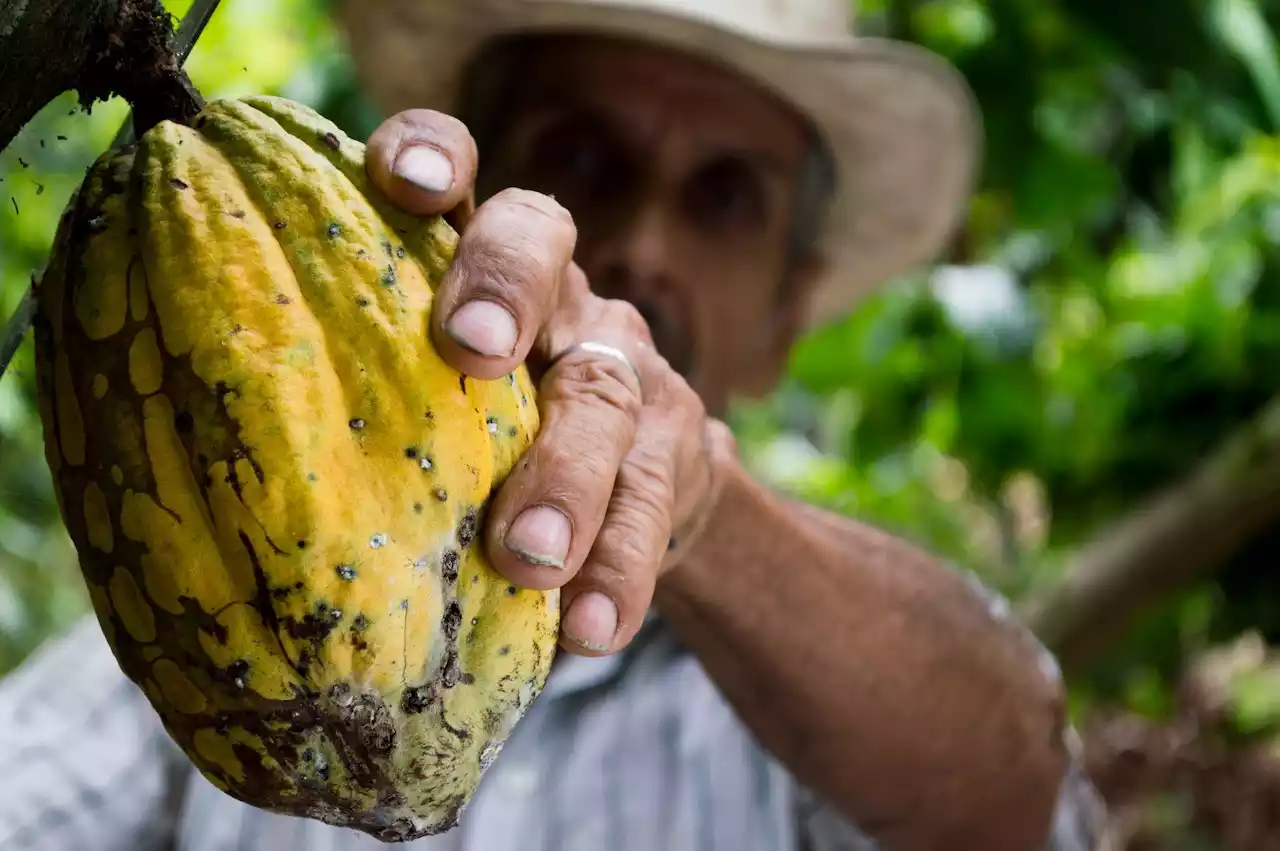 2. Harvest Festivals: Delight in Seasonal Celebrations
Another fantastic way for seniors to embrace the autumn season is by attending local harvest festivals, which are among the most cherished fall activities for seniors. These festive gatherings provide an opportunity to engage in fun activities, indulge in delicious seasonal treats, and support the local community.
Exploring the Festival Grounds
Harvest festivals are known for their vibrant atmosphere and lively energy. As you explore the festival grounds, you'll encounter an array of attractions, including vendor booths selling homemade crafts and goodies, live music performances, and exciting games and competitions.
Many festivals also feature agricultural displays, showcasing the bountiful harvest of the season. Take a stroll through these exhibits and marvel at the variety of produce grown locally. It's an excellent opportunity for seniors to learn more about the crops and farming techniques specific to their region.
Indulging in Seasonal Treats
No harvest festival is complete without a wide assortment of seasonal treats to indulge in, making it one of the most enjoyable fall activities for seniors. From freshly baked apple pies to warm apple cider and pumpkin-flavored delights, there's something to satisfy every sweet tooth.
As you navigate the festival, be sure to sample some of the local delicacies, adding to the list of fall activities for seniors. Treat yourself to a slice of warm apple pie topped with a dollop of vanilla ice cream or sip on a hot cup of spiced cider. These flavors are synonymous with the autumn season, and enjoying them amidst the festive ambiance is a delightful experience for any senior.

3. Pumpkin Picking: A Whimsical Adventure
As the leaves change colors and the air becomes crisper, nothing sets the stage for fall like a trip to a pumpkin patch, making it an ideal addition to the list of fall activities for seniors. Pumpkin picking is not only a fun-filled activity for people of all ages but also offers seniors the chance to embrace the enchantment of choosing the perfect pumpkin for carving.
The Magic of Pumpkin Patches
Walking through a pumpkin patch is like entering a whimsical wonderland. The beauty of rows upon rows of orange globes perched on vines is a sight that never fails to captivate. The smell of earth and the sound of leaves crunching underfoot add to the sensory delight of the experience, evoking nostalgic memories of autumn past.
Decorating, and Creating
Once you've selected your pumpkin, the possibilities are endless, adding to the array of fall activities for seniors. Consider decorating your pumpkin with paint, ribbons, or other craft supplies. This allows for endless personalization and makes for a unique fall decoration seniors can take pride in.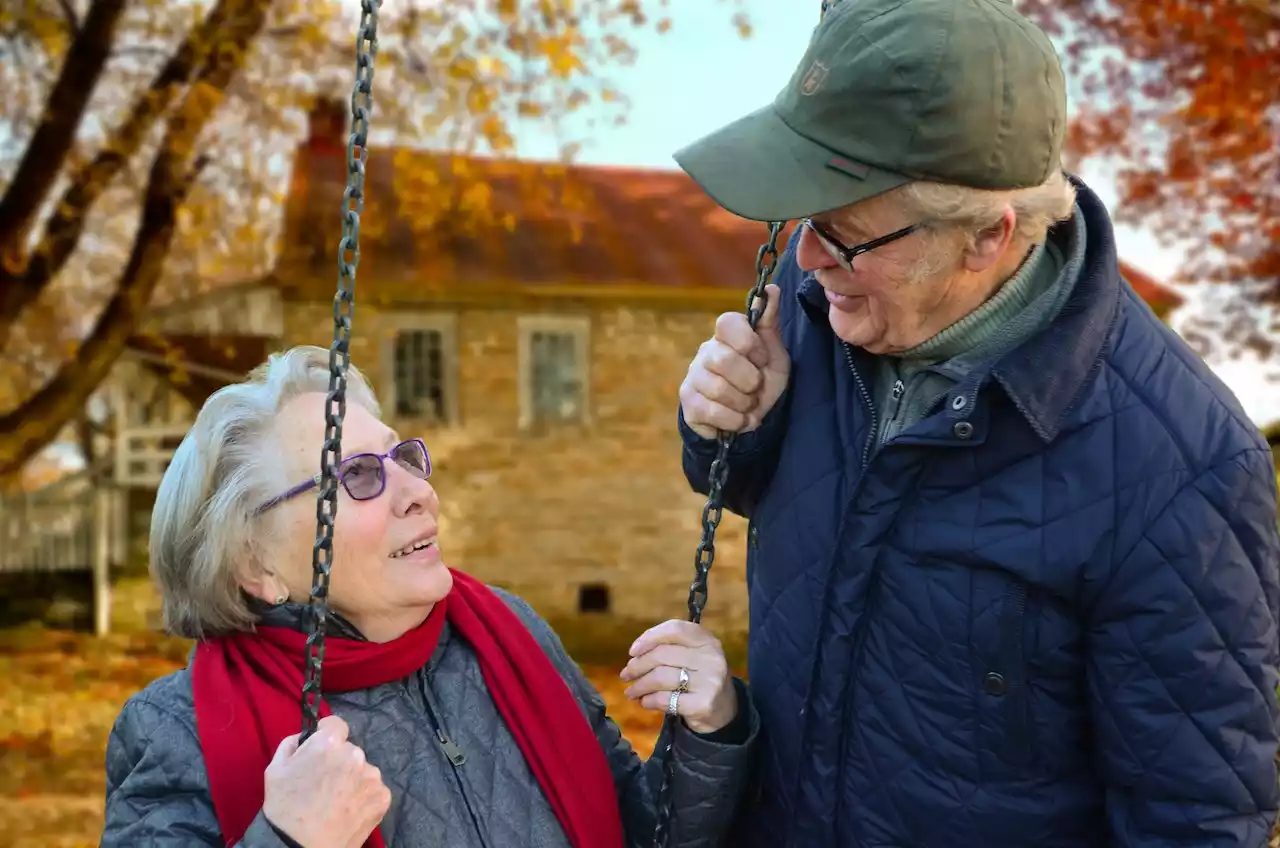 The Changing Season: Embracing Fall Activities for Seniors
As we bid farewell to the warmth and vibrancy of summer, embracing the autumn season brings a refreshing change of pace for seniors. Fall activities not only provide joyful experiences, but also promote social interaction and mental stimulation. From scenic nature walks to pumpkin picking, there are ample fall activities for seniors to enjoy the beauty and richness of this season.
So, let's embrace the changing colors of the leaves, the crisp air, and the comforting aroma of pumpkin spice. Engaging in fall activities for seniors is not only an opportunity to create cherished memories but also a chance to connect with others and nourish our spirits during this wonderful time of the year.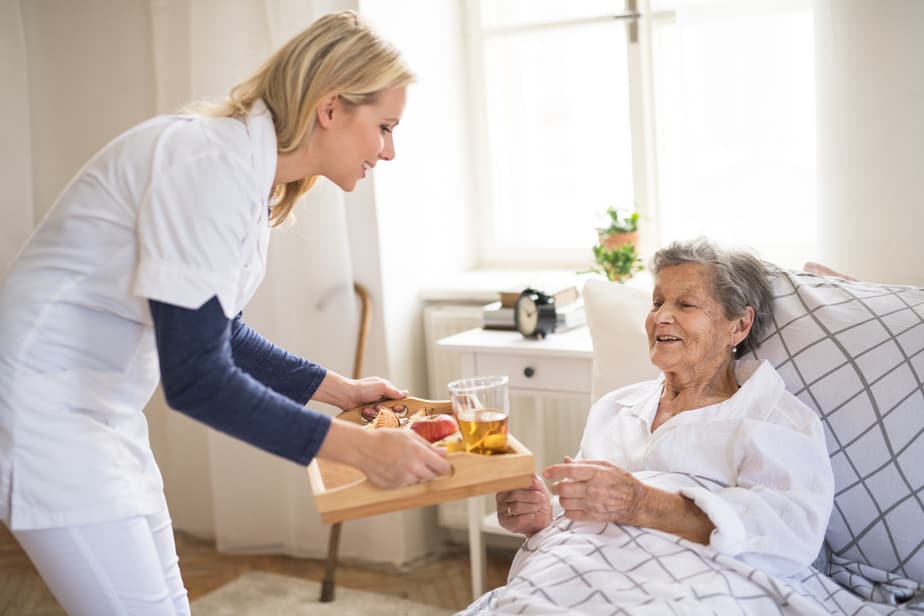 Discover the Autumn Splendor at Casa de Retiro El Mirador
Embracing the beauty of the fall season is even better when you have people to share it with, especially during your senior years. At Casa de Retiro El Mirador, we believe that community is the key to making the most of this wonderful season.
Join us at Casa de Retiro El Mirador, where we're dedicated to providing enriching experiences and care for seniors. Let's make this fall season one to remember. Contact us today to discover how you or your loved one can be a part of our vibrant senior care center.