Boosting Seniors' Immune System: Tips and Strategies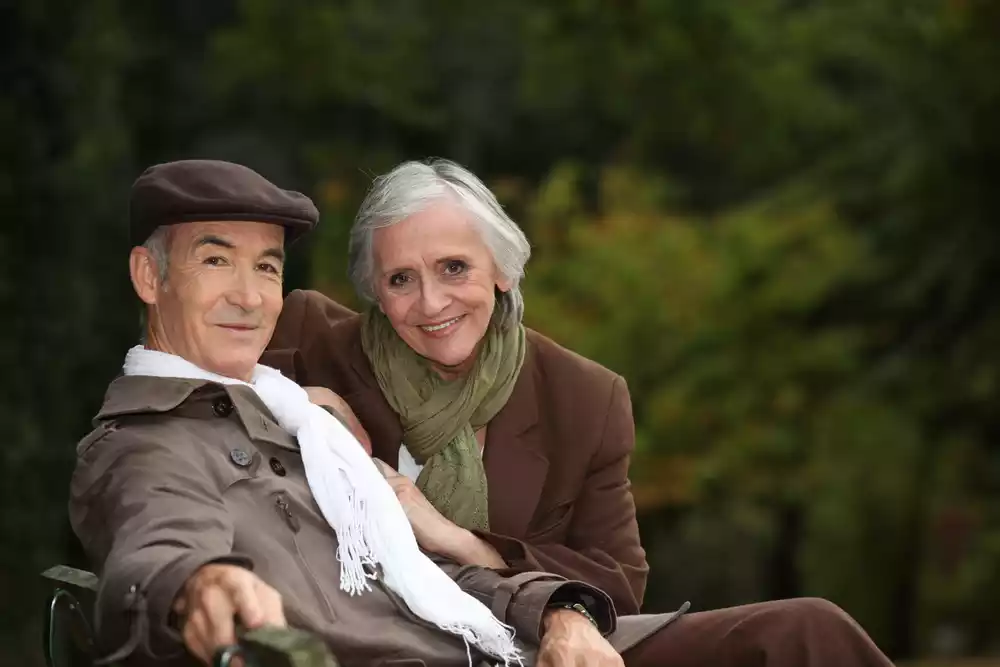 Are you curious about how to boost your immune system as a senior?
As we age, our immune system may weaken, making us more vulnerable to infections and diseases. However, there are several tips and strategies that can help seniors enhance their immune health and maintain their overall well-being.
There are a few key strategies to boost seniors' immune systems, and we will explore them here.
Vitamins and Minerals for Immune Support
When it comes to boosting seniors' immune systems, paying attention to the right vitamins and minerals can make a significant difference. Essential nutrients like vitamin C, D, and zinc play a crucial role in maintaining seniors' immune systems.
The Power of Vitamin C
Vitamin C is well-known for its immune-boosting properties. It stimulates the production of white blood cells, which are vital for fighting off infections. Additionally, vitamin C is an antioxidant that helps protect cells against damage.
The Role of Vitamin D
Vitamin D is not only important for bone health but also plays a significant role in immune function. Research suggests that vitamin D may help reduce the risk of respiratory infections in seniors. It helps regulate the immune response and enhances the function of immune cells.
The Benefits of Zinc
Zinc is another essential nutrient that supports seniors' immune systems. It aids in the development and function of immune cells and helps regulate inflammation. Zinc deficiency has been linked to a weaker immune response and a higher susceptibility to infections.

Eating a Balanced Diet
Alongside including specific vitamins and minerals, it is important to maintain a well-balanced diet that provides all the necessary nutrients forseniors' immune systems. By incorporating a variety of fruits, vegetables, lean proteins, and whole grains, seniors can optimize their immune health.
Fruit and Vegetable Powerhouses
Fruits and vegetables are rich in vitamins, minerals, and antioxidants that can help seniors fight off infections. Aim to include a colorful variety, such as berries, citrus fruits, leafy greens, carrots, and bell peppers.
Lean Proteins for Immune Function
Including lean proteins like poultry, fish, beans, and tofu in the diet is important for seniors' immune health. Proteins provide the building blocks for immune cells and are necessary for their proper functioning.
Whole Grains for Energy
Whole grains, such as brown rice, quinoa, and whole wheat bread, are a great source of energy and fiber. They help regulate blood sugar levels and provide important nutrients like B vitamins, which are essential for immune function.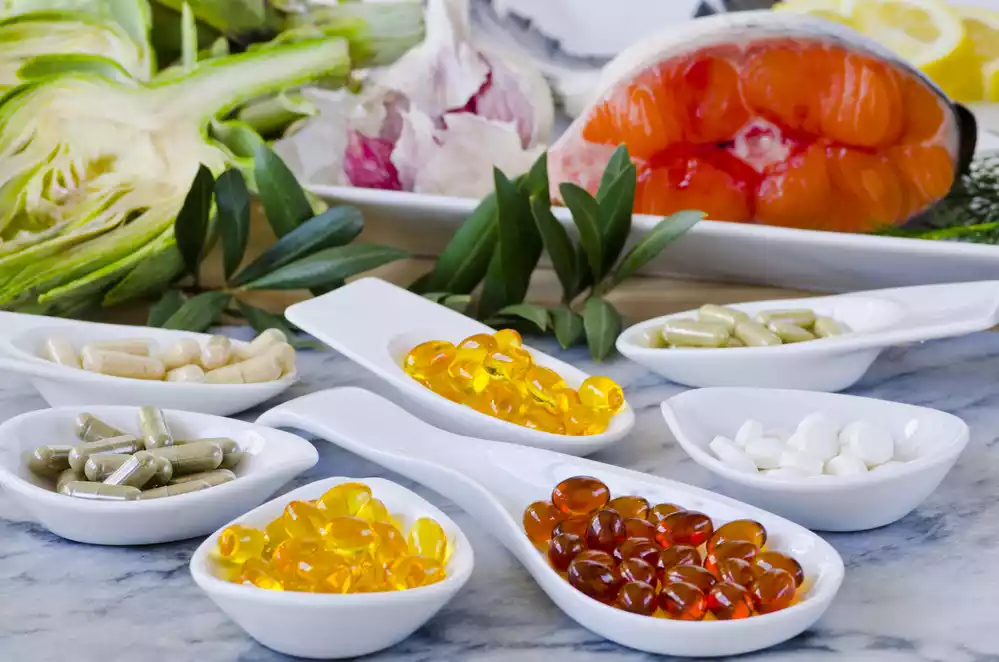 Supplements: Pros and Cons
When it comes to boosting seniors' immune systems, there is often a lot of confusion and misconceptions surrounding immune-supporting supplements. While these supplements may seem like a convenient solution, it is important to understand their potential benefits and risks before incorporating them into a senior's diet.
Benefits of Immune-Supporting Supplements
Some immune-supporting supplements, such as vitamin C, zinc, and probiotics, have shown promise in enhancing seniors' immune systems. Vitamin C is known for its antioxidant properties and its role in supporting immune function. Zinc is essential for immune cell development and function, and it has been found to reduce the risk and duration of respiratory tract infections in seniors. Probiotics, on the other hand, promote a healthy gut microbiome, which plays a crucial role in maintaining overall immune health.
Risks and Considerations
While certain supplements can offer benefits, it is important to be cautious and consult with a healthcare professional before introducing them into a senior's routine. Seniors may be more susceptible to medication interactions and may have underlying health conditions that could be negatively affected by certain supplements. Additionally, some supplements may not be regulated by the FDA, making it crucial to choose reputable brands that follow good manufacturing practices and have third-party testing for quality and purity.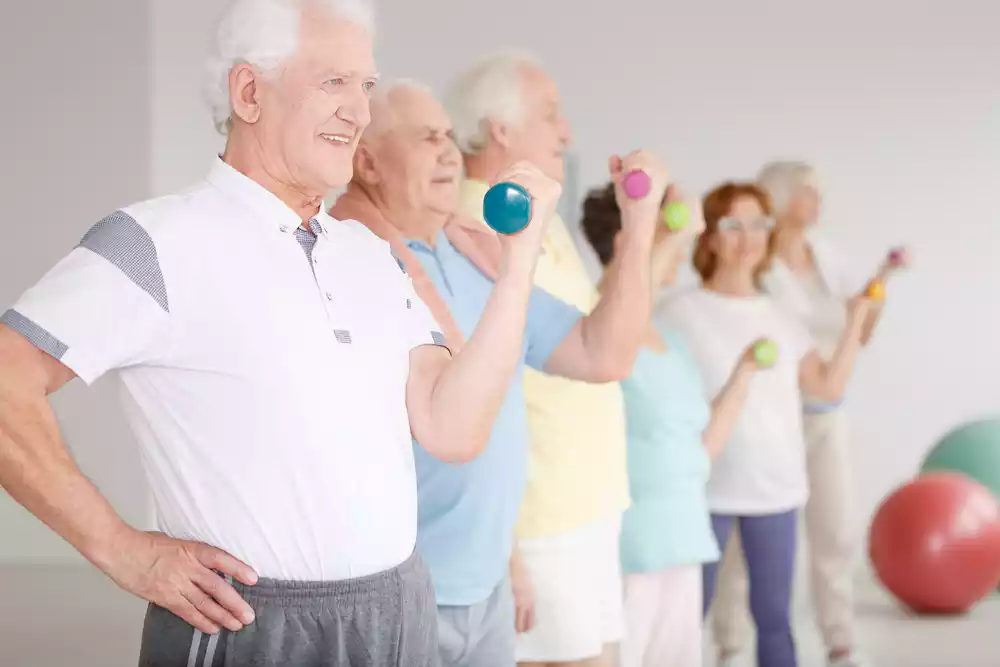 Regular Physical Activity
Regular physical activity is not only beneficial for cardiovascular health and muscle strength but also plays a significant role in enhancing seniors' immune systems. Engaging in suitable physical activities can have a positive impact on both physical and immune health.
Importance of Exercise for Immune Health
Exercise has been shown to boost the production of antibodies and white blood cells, both of which are crucial in fighting off infections and diseases. Regular physical activity also promotes overall circulation, which allows immune cells to move more freely throughout the body, effectively patrolling for potential threats. Furthermore, exercise helps reduce chronic inflammation, which in turn improves immune response and lowers the risk of chronic diseases.
Suitable Activities for Seniors
Suitable exercises for seniors include low-impact activities like walking, swimming, and cycling. These activities are gentle on aging joints while still providing cardiovascular benefits. Strength training exercises can also help maintain muscle mass and bone density, both of which contribute to seniors' immune systems. It is important for seniors to choose activities that they enjoy and that can be done safely, making modifications as necessary and listening to their body's limits.
Remember, it is always advisable for seniors to consult with their healthcare provider before starting any new exercise regimen, especially if they have existing health conditions.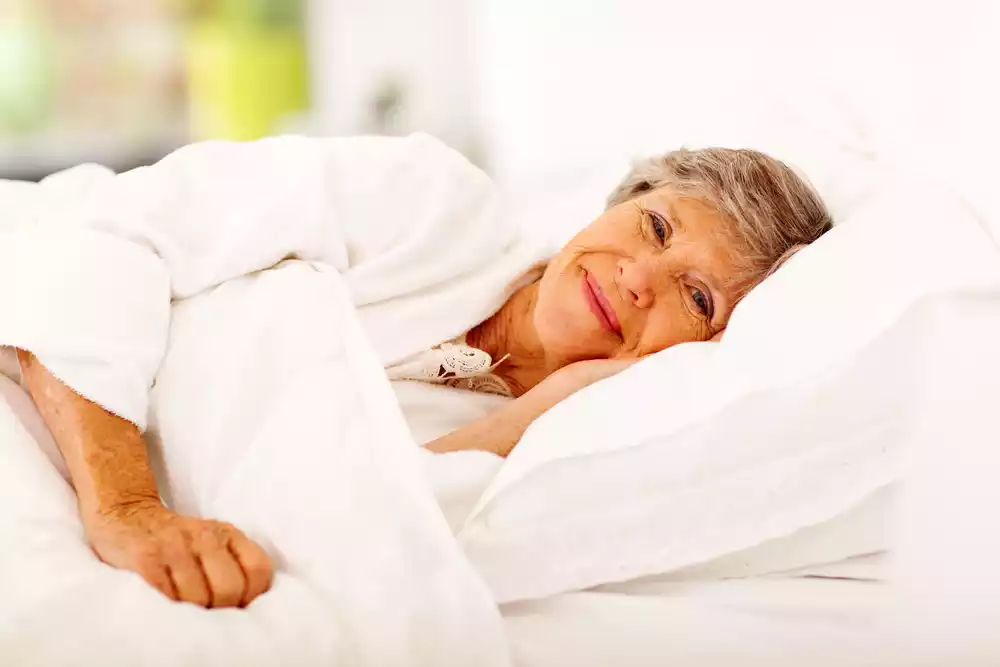 Quality Sleep and Immunity
Inadequate sleep can take a toll on anyone, but for seniors, it may have a more profound effect on their immune system. Sleep plays a crucial role in rejuvenating the body and strengthening the immune system, so ensuring that seniors get good quality sleep is essential for their overall well-being.
The Link Between Sleep and Immune Function
During sleep, our bodies produce and release proteins called cytokines, which are necessary for immune function. These cytokines help promote sleep and fight against infections and inflammation. Lack of sleep can disrupt the production of these proteins, leaving seniors more susceptible to illnesses.
Strategies for Restful Sleep
Creating a bedtime routine can greatly improve the quality of sleep for seniors. This routine can include activities such as reading a book, listening to calming music, or taking a warm bath. Avoiding stimulants like caffeine or nicotine close to bedtime is also crucial.
Another strategy is to ensure a comfortable sleep environment. Seniors should have a supportive mattress and pillow that provide adequate comfort and reduce any physical discomfort that may disrupt sleep. Additionally, maintaining a cool and dark bedroom can promote better sleep.

A Final Word on Boosting Seniors' Immune System
As we've explored various tips and strategies for boosting seniors' immune systems, it's clear that maintaining a strong immune system is crucial for their overall well-being. It's important to prioritize a healthy lifestyle, including regular exercise, a nutritious diet, sufficient sleep, and stress management. Additionally, staying up to date with vaccinations and seeking medical advice when needed can further support a strong immune system.
While there are no guarantees when it comes to our health, implementing these recommendations can provide seniors with the best possible chance of a resilient immune system. Remember, small changes can make a big difference, so let's continue to prioritize our health and support seniors in their quest for a vibrant and thriving immune system.
If you or your loved ones are considering senior care placement, Casa de Retiro El Mirador provides exceptional care and a supportive environment for seniors. Contact us today to learn more about our services and how we can help you or your loved one maintain a healthy and happy lifestyle.
Let's take action and invest in the well-being of our seniors – their health and happiness matter.