6 main activities of elderly caregiver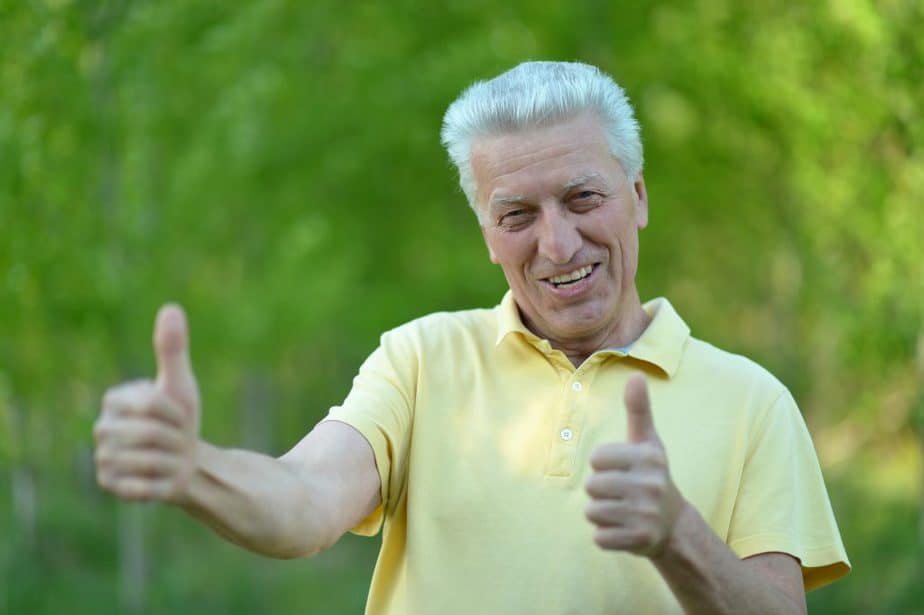 Carrying out the work of a caregiver for the elderly is not a simple task; it requires a lot of dedication, patience and commitment, since a series of daily activities must be completed to ensure that the residents feel at home in a harmonious environment.
Among the main activities that a caregiver should have are those related to the constant care of physical and mental health such as: hygiene and grooming, mental health care and nutrition, therapy support, quality of life control and the administration of appropriate medication.
Hygiene and Cleanliness
Keeping a good personal and space hygiene in a home is essential to strengthen the physical and mental health of the residents. As it is well known, as time goes by it becomes more difficult for dependent people to perform their personal hygiene activities on their own. It is here where the role of the elderly caregivers is of utmost importance, as they will perform tasks such as: nail clipping, hair cutting, dental hygiene care, avoiding in turn the emergence of diseases such as ulcers and stomach infections caused by bacteria.
Food and nutrition care
Food is one of the most important aspects to be taken into account in a retirement home, since it is necessary to offer healthy products focused on the well-being of the visitors. Good nutrition involves eating meals rich in fiber, vitamins and adequate protein to ensure the stability of the residents' diet. A caregiver of older adults should pay special attention to those elders who present diseases related to the lack of iron, calcium and folic acid to reinforce this type of nutrients and improve their well-being.
Mental Health Care
Older adults can be severely affected if they do not receive the necessary mental health care. Some of the most commonly diagnosed illnesses in the elderly are: depression, deterioration of memory and thinking ability, as well as radical changes in behavior and conduct. These types of problems affect other social activities causing the resident to become increasingly withdrawn and thus, a cycle of isolation where both the physical and mental health of the older adult becomes a serious problem. This is why it is important for elderly caregivers to constantly encourage activities that promote the resident's well-being and enthusiasm.
Therapy support
Offering a therapy service is crucial to ensure a better state of physical and mental health of the elderly, at the time of implementation the help of the assigned caregiver and experts is paramount to prevent accidents from occurring, physical therapy exercises can be performed that benefit the inhabitants in such a way that will significantly improve the balance, strength and posture of each of them, in addition to enhancing positive emotions and empowering the older adult.

Life quality monitoring
Being informed about the quality of life of a resident is essential when assessing the activities that an older adult can perform, as well as their proper nutrition. The supervision and care of the elderly is a 24-hour service, even more so when a patient is exposed to problems such as memory loss, in these cases it is important to take into account the monitoring of vital signs to prevent future complications.
Medication administration
Organizing and complying in a timely manner with the supply of medications is a great responsibility that a caregiver of elderly adults carries out, because if a drug is overlooked, it can cause damage to the health of the senior. The fact that a person has to fulfill this responsibility ensures that they will not forget nor will there be any mistake regarding the correct medication, meaning that the residents will find themselves in a place that ensures excellent care for them.
At Casa de Retiro El Mirador we have an elderly care Mexico service focused on the well-being of the elderly guided by our values: respect, love and fraternity.
The staff that works with us is highly trained and committed to offer personalized attention where each of the needs that a senior may have are attended to.